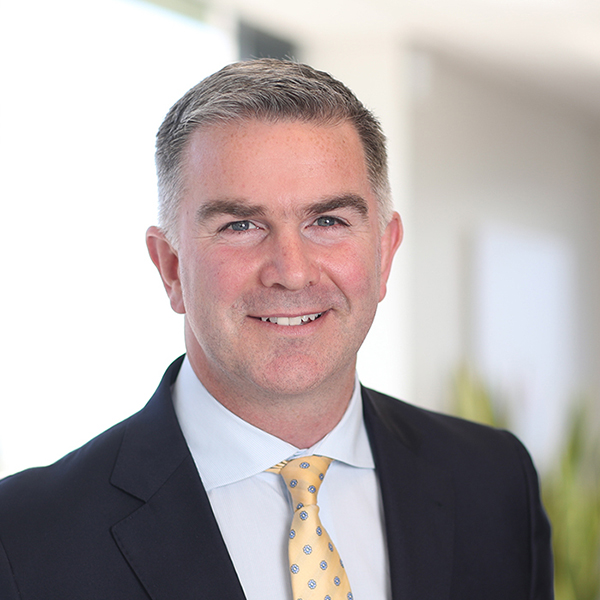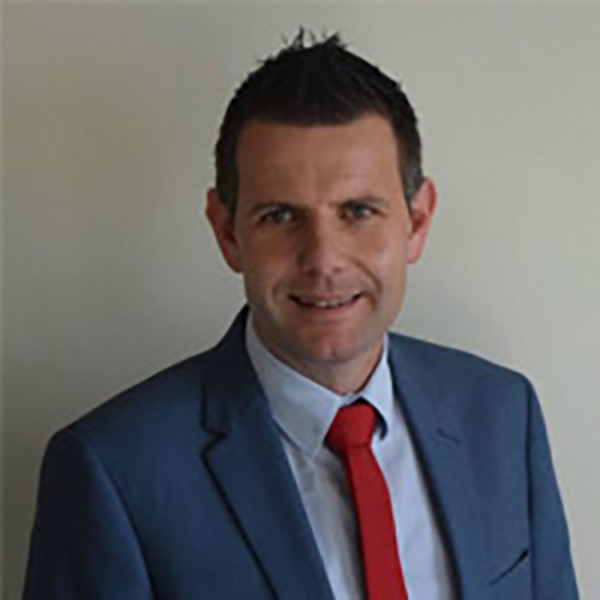 James Benson, Director of Housing, Planning & Development, CIF
James Benson is a qualified Engineer and Quantity Surveyor graduating from Waterford Institute of Technology and Dublin Institute of Technology respectively. James spent several years of his professional career surveying with building contractors before specialising in the field of passive fire protection before joining CIF.
James offers support and advise to the members, liaison with local authorities and is developing a field of expertise within building regulations and planning services for members.
He also services the following regional branches of the CIF – Kildare, Kilkenny/ Carlow, North East, Wicklow/ North Wexford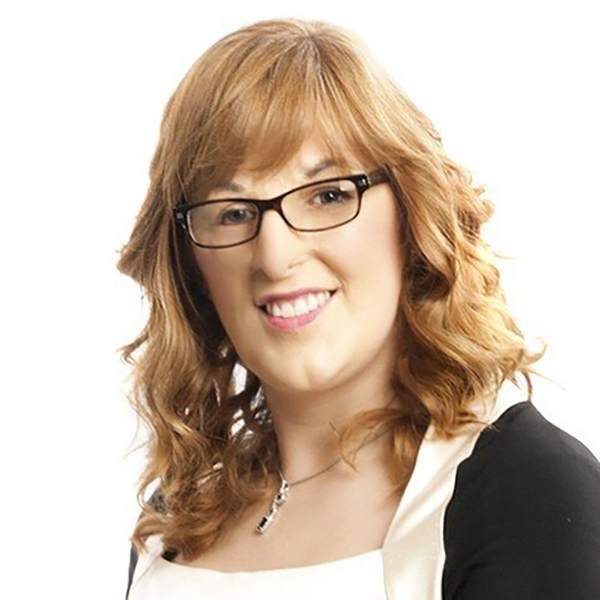 Carol Tallon, CEO of Communications Agency, Property District
Carol is a legal graduate, now specialising in PR, new media and public consultation for the built environment. With more than 15 years experience across the planning, construction, property and proptech sectors, Carol has worked with government agencies, industry representative bodies, property developers, construction contractors, auctioneering firms and media outlets. In addition to founding Proptech Ireland as an ESG initiative back in 2016 and rolling out Ireland's virtual town hall 'PLACEengage', Carol and the Property District team produce Ireland's first weekly radio show for the property industry 'Property Matters' on Dublin South FM and iPropertyRadio.com.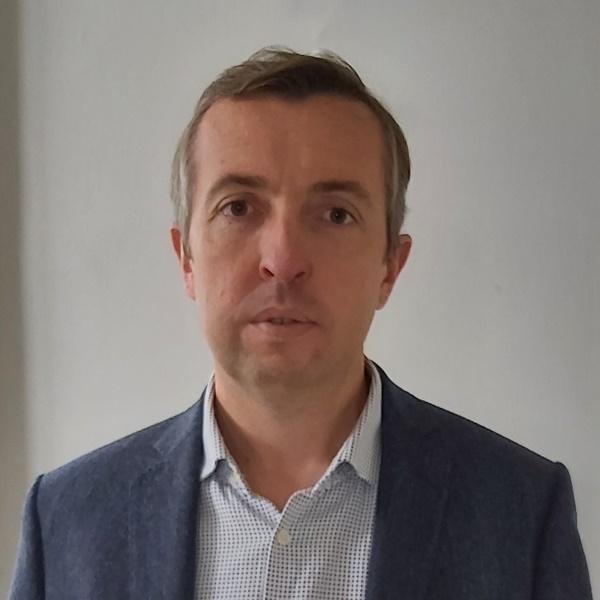 Phelim O'Neill, Head of Property, The Land Development Agency
Phelim previously held senior positions at the National Asset Management Agency including Head of Property and Development and Senior Divisional Manager (NAMA). Prior to joining NAMA he worked in the property industry in various development and project management roles.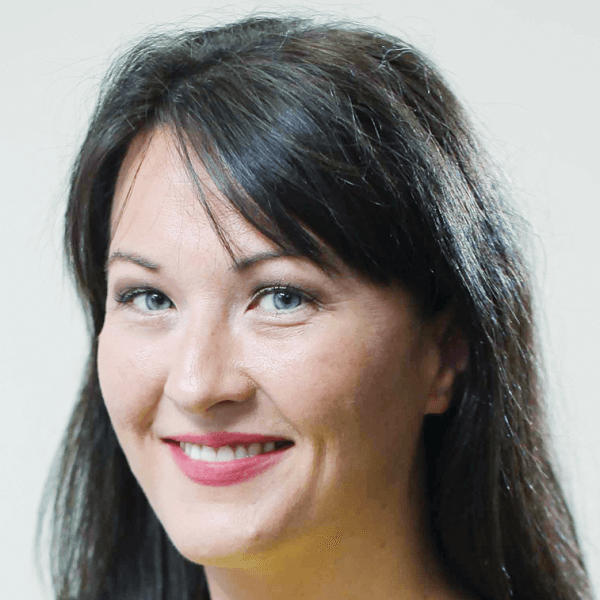 Tina-Marie O'Neill, Editor, Property Plus, The Business Post
Tina-Marie is the Business Post Property Editor. She joined the publication some 20 years ago as a general reporter before becoming the newspaper's World News reporter and its first Bite Size columnist.
She has been the publication's Property Editor since 2013 and co-organised the first Sunday Business Post National Property Summit in 2014. Tina-Marie has a Masters Degree in Politics from UCD, a BA in German and Politics and a diploma in Interior Design. She most recently obtained a distinction from Technical University Dublin having completed the IPAV Level 6 Higher Certificate in Real Estate.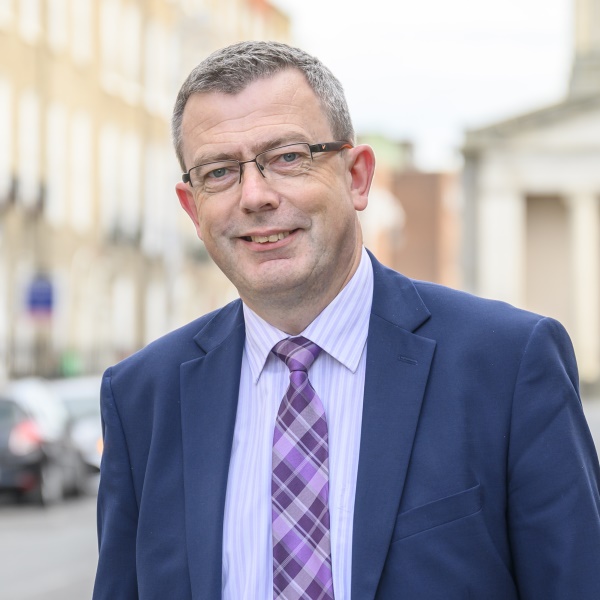 Bob Jordan, CEO of The Housing Agency
In September 2021, Bob Jordan was appointed CEO of The Housing Agency. Bob has a strong leadership record in the housing sector. Before joining The Housing Agency, he was the National Director of the Housing First programme, which is a key part of the Government's response to long-term homelessness. During 2016-2017, he was Special Adviser to the former Minister for Housing, Planning and Local Government. And prior to that, Bob was Chief Executive of the national housing charity Threshold for nearly a decade. He is a Bachelor of Science (Computer Science & Software Engineering) graduate of Trinity College Dublin and holds a Masters in International Relations from Dublin City University.